We know purchasing a new furnace and air conditioner system is an investment for your home. That's why we have a number of solutions for HVAC financing in Hudsonville, Michigan, so you can decide which option will fit your budget.
Our flexible financing plans and reasonable monthly payments can make a modern system more economical. An updated system might make you eligible for federal tax credits and deliver utility savings for many years.
Need to buy a new heater or cooling system? Get in touch with our professionals at (616) 319-1436 today to learn more about our financing solutions.
or

Use Contractor ID: 202371
3 Benefits of Installing a High-Efficiency HVAC System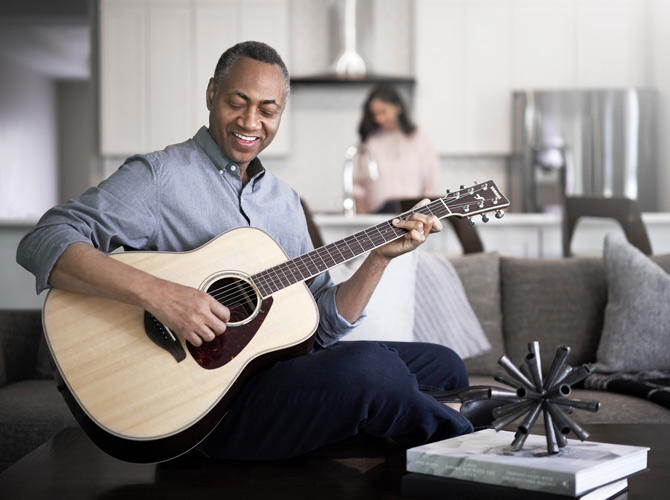 Installing a new home comfort system offers several other benefits, including:
Potential savings on heating and cooling bills.
A new furnace and air conditioner offer better energy efficiency, possibly helping you save more on utility expenses.
Enhanced comfort.
Modern HVAC systems add more comfort to your home through improved airflow, better temperature control and less noise when starting up.
Up-to-date technology.
Today's equipment is compatible with smart thermostats, and some models can be paired with solar equipment for even more energy savings.
High-Efficiency Home Comfort That's Affordable
At West Michigan Heating & Air Conditioning Services, it's our goal to help make your home more comfortable. We'll work with you to find the right HVAC system and affordable payment plan that fits your needs.
We're here to help so you can get started with your new system right away. Call us today to learn more about our affordable financing options.